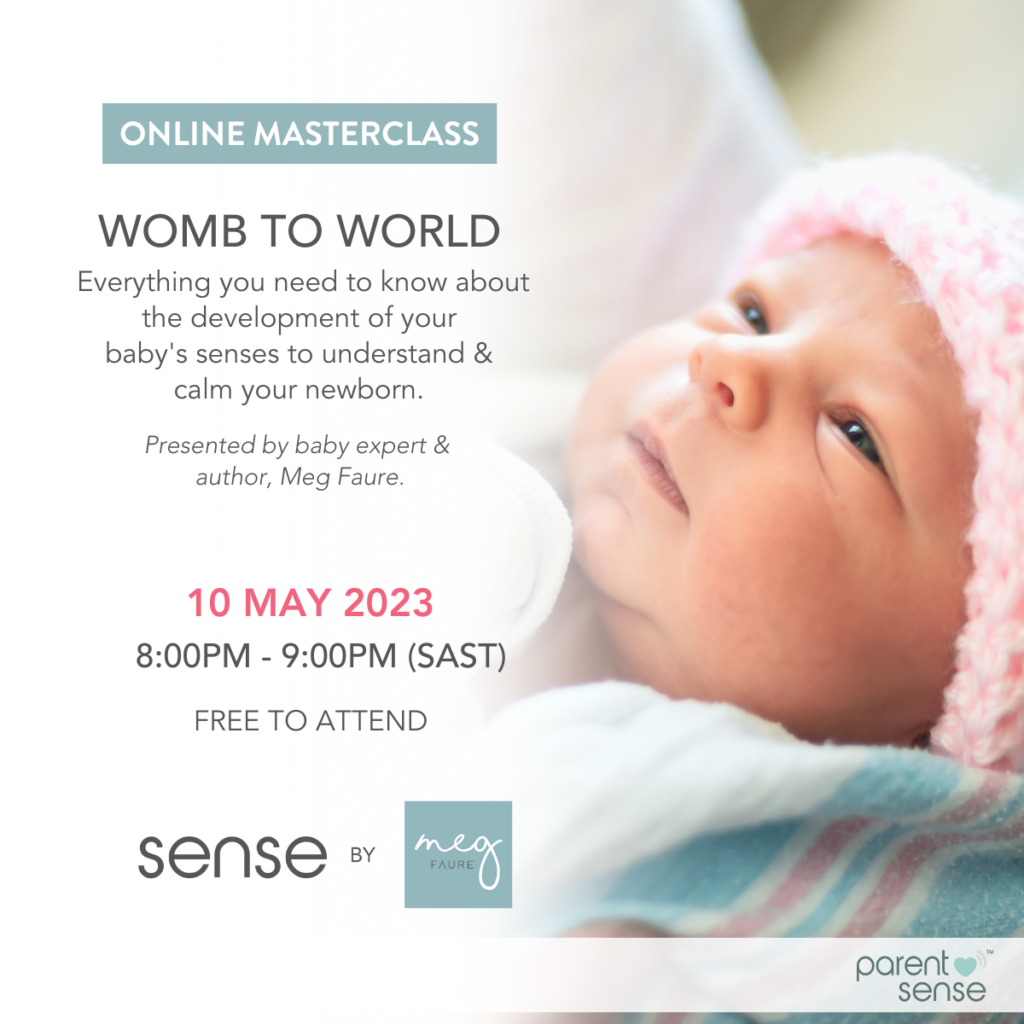 Find out more about how your baby's senses develop & how to ease your baby's transition from the tranquil, calm space of the womb to the busy world we live in.
By the time your baby is born, they have become accustomed to the comforting, calming womb space. After birth though, babies are thrust into a busy world that can easily overload their senses and cause distress. Join this talk if you want to learn about: 
your baby's sensory development, 
how to simulate the sensory experience of the womb, and
how to prevent overstimulation and excessive crying and/or colic.
"Knowing more about your baby's experience in the womb can help you to adapt your parenting and environment to ensure a wonderful transition from womb to world. Understanding and responding to your baby's sensory needs is one of the keys to a calmer, happier baby that cries less and is less prone to colic." – Meg Faure, OT, author & baby specialist 
Sign up for Meg's Womb to World talk now and learn more about how to re-create the sensory experience of the womb in the world.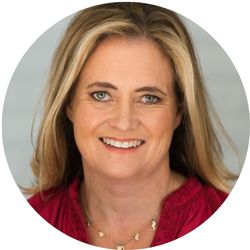 YOUR HOST 
Occupational Therapist, author & founder of Parent Sense app  
Meg Faure is an OT, best-selling author of the Baby Sense book series & founder of Parent Sense app. Meg is passionate about supporting & empowering parents to parent with confidence and master their little one's sleep, feeding, weaning, health & development.  
Meg has over 25 years of clinical practice specialising in sensory sensitive & fussy babies. She has worked with thousands of new parents all over the world to understand their baby's sensory development and provide practical, science-based guidance about how to have a calmer newborn and baby. Meg is well known for her work as a sensory expert and it has been the basis of her Sense series of baby books and parenting courses. Sign up for Meg's Baby Sense online course now and open up a whole new world of successful parenting!