Join the Parent Sense Community Today
Choose Your Currency (optional)
*You can cancel or change your subscription any time.
Why parents love Parent Sense
The app is great for making sense of when baby should be sleeping and eating! This has really helped me have a more calm approach to taking care of my baby.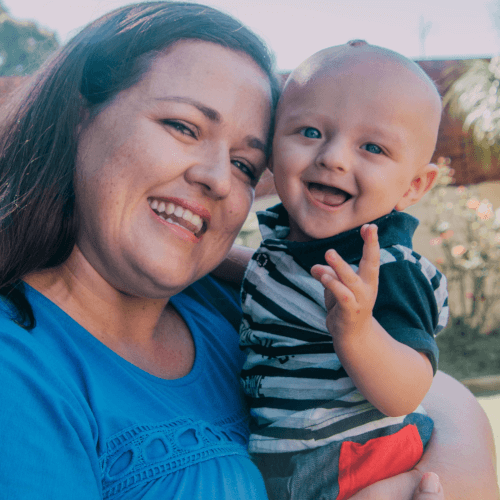 The ParentSense app takes the best of the books and puts it all in easy reach. It allows you to track your babies sleep and feeding whilst understanding the norm. The articles are incredible and helpful and the added bonus is you can track weight and injections.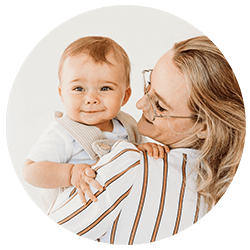 The Parent Sense App has completely guided me as a first time mom and helped me get my baby into a great routine that keeps him happy and always smiling. I've recommended it to all my friends and antenatal groups, which they are all now using.
Personalised parenting support where and when you need it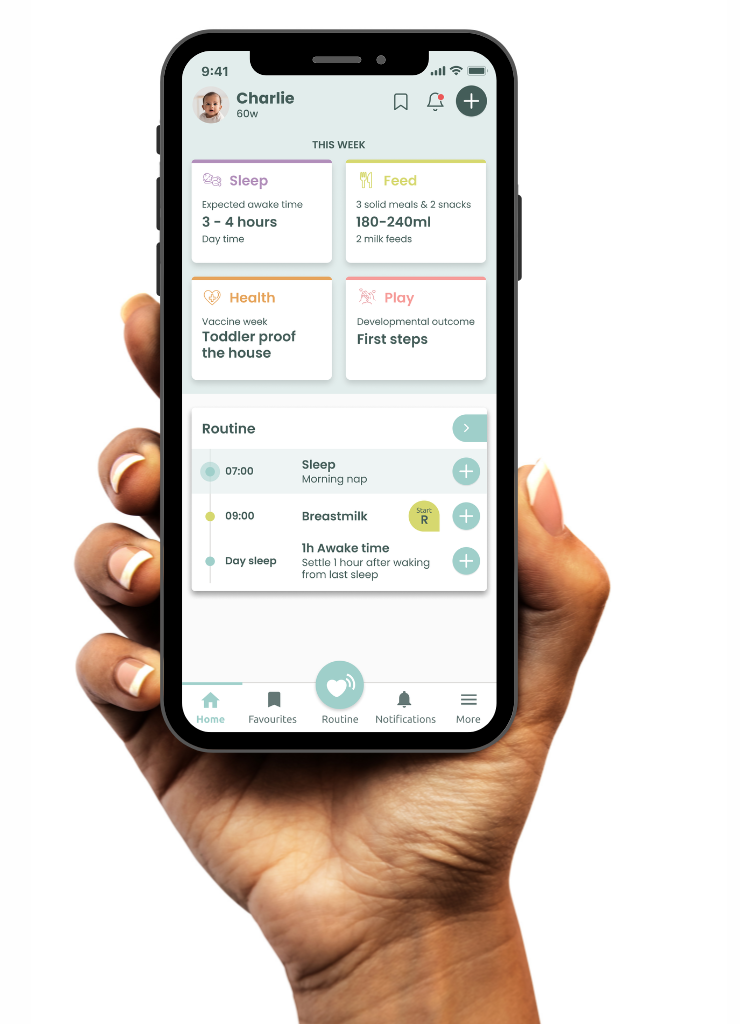 Hi, I'm Meg Faure. I am an Occupational Therapist and the founder of Parent Sense. My 'why' is to support parents like you and help you to make the most of your parenting journey. Over the last 25 years, I've worked with thousands of babies, and I've come to understand that what works for fussy babies works just as well for all babies, worldwide.
I am passionate about creating the ultimate parenting hub that filters out the noise and takes the guesswork out of parenting. Parent Sense is the culmination of my life's work and the platform where I share my 'sense' about how to soothe infants, manage sleep and feeding habits, and optimise the development of your little one.
As well as my work as an OT, I am also a well-known infant specialist and parenting expert, I have delivered talks and lectures internationally and co-authored the best-selling Sense series that includes 8 parenting and infant care titles. I'm here to guide you and be the source of science-backed, real-world advice that you can trust in raising your magnificent little being.