Description
November is Prematurity Awareness Month and we're taking the opportunity to support & empower healthcare professionals working with preterm babies with an interactive, online workshop: Preterm Infant Care for Professionals.  
Hosted by OT, author & infant specialist, Meg Faure, the workshop will include practical knowledge & expertise from Professor Welma Lubbe & Clinical Paediatric Dietician, Kath Megaw, to enhance the quality of care you offer preterm families. Here's more of what's in store: 

A deeper understanding of the importance of sensory care in the NICU 

How the physical environment impacts sensory development in preemies 

Explore the parents role in sensory development in NICU & at home 

Navigating the preterm feeding journey 

Monitoring and understanding what can limit feed progression 

Supporting mothers to establish milk supply and master a good latch & sucking reflex 

The ideal pace at which to guide preemies along their feeding journey 
Who should attend this workshop?  
Paediatricians, Nurses, Therapists & Allied Healthcare Professionals working with preterm infants and their parents. Expectant parents and parents of premature babies are also welcome to join. 
Healthcare professionals earn 1 CPD point for attending the 2 hour workshop. 
Join this insightful, science-backed workshop from some of SA's leading healthcare professionals.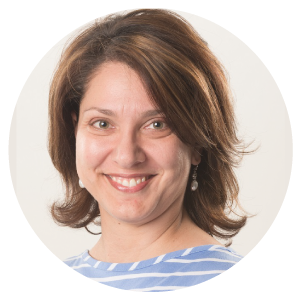 presented by
Prof Welma Lubbe (PhD, MTech, RN, Adv M, NE)
Professor in Nursing and Midwifery & Director of the NuMIQ Research Entity at North-West University
Welma Lubbe is passionate about enhancing the quality of care in nursing and midwifery, particularly in preterm baby care. Welma is also the founder of Little Steps – an online resource dedicated to premature baby care for professionals and parents.  https://littlesteps.co.za/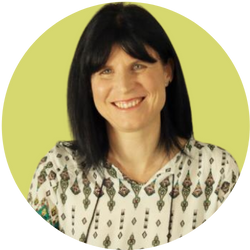 presented by Kath Megaw
Kath Megaw is a clinical paediatric dietician & the founder of Nutripaeds. Kath holds 4 medical degrees, including a qualification in paediatric nutrition from the Johns Hopkins University in the US. She is a well-known author and co-author of the best-selling Weaning Sense book & consultant for the Parent Sense app. Kath is passionate about helping parents to instill healthy eating habits in their little ones that will last for a lifetime. She is an expert on nutrition and weaning and gives regular talks and lectures on the subject.