Description
Breastfeeding can be difficult both emotionally and physically. Without a doubt, consulting with lactation consultant is a tremendous source of emotional support and encouragement
The first few weeks of your baby's life are the most important time for establishing breastfeeding. Your lactation consultant can work with you and your baby to increase your chances of having along and successful breastfeeding experience.
A lactation consultant is specially trained and certified to help you with any problems or concerns you have related to breastfeeding your baby. They can offer reassurance and troubleshoot specific issues with you. Some things you can expect to learn from your lactation consultant are:
SESSION 1 OF 2:
The importance of breastcare
The benefits of skin-to-skin
Positioning and latching comfortably and effectively
Recognising a good feed time
Nipple care
SESSION 2 OF 2:
Managing the fullness of your breasts
Preventing plugged / blocked ducts
Establishing a feeding pattern
Noting baby's cues for feeding
Confidence factors for successful breastfeeding
Managing and supporting a good supply
MEET YOUR LACTATION CONSULTANT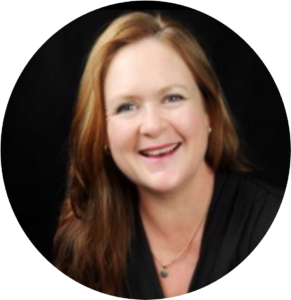 Sammy Hammond, B. Speech, Language & Hearing Therapist, SACLC Lactation Consultant & Neonatal Therapist
Sr. Linda Britz is a registered nurse, midwife, psychiatric nurse and lactation specialist and consultant.
As an internationally qualified Lactation Specialist, Linda is passionate about the well being of mothers and babies. Linda promotes a good start to to the nursing journey by consulting with mothers after birth and supporting them in achieve success in breastfeeding their babies.