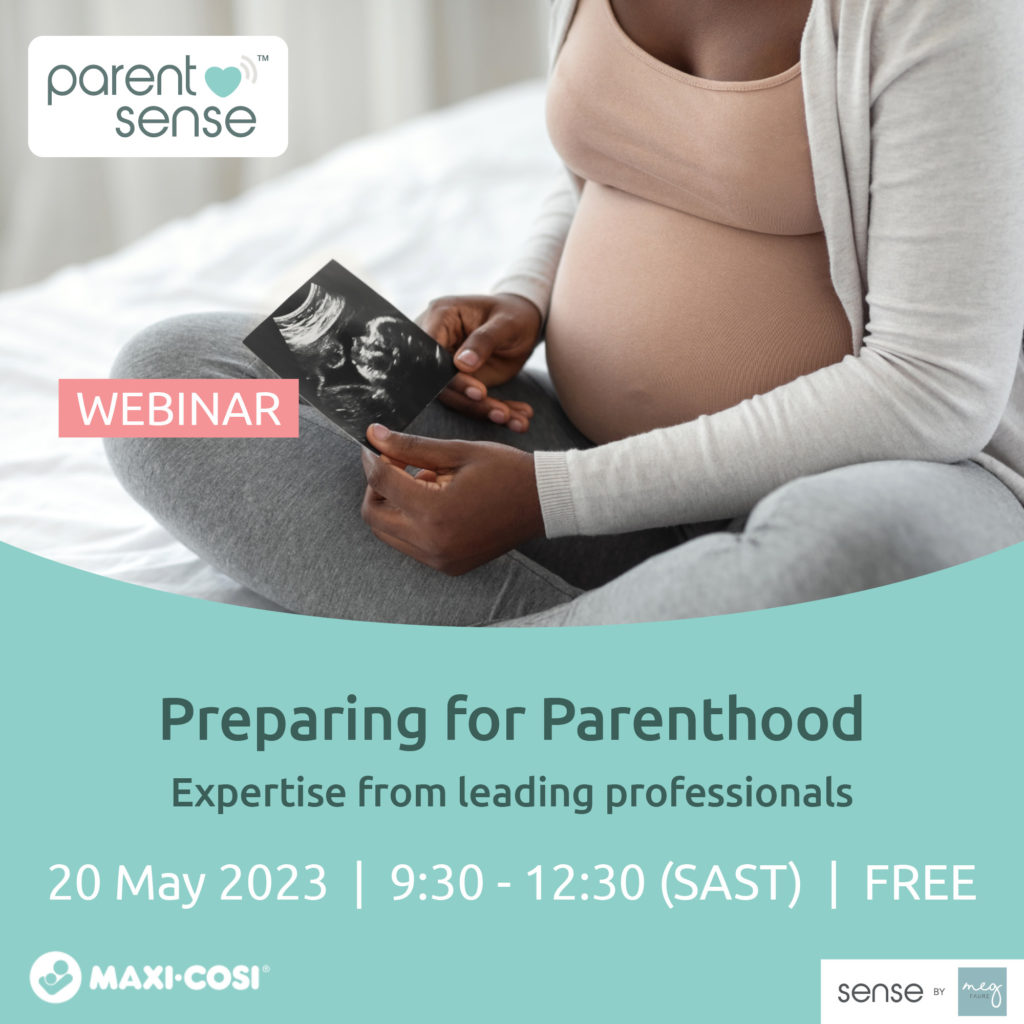 SIGN UP NOW **Please note that the event has passed, but you can still sign up. Once the recording becomes available, you will receive an email.
Have you welcomed a new baby? Are you pregnant? Planning to conceive? Are you a healthcare professional working with new parents?
Preparing for Parenthood is a must-attend event for individuals, couples and healthcare professionals looking for guidance and insights from South Africa's leading pregnancy and parenting specialists. 
Join us on Saturday, May 20th, from 9:30am  to 12:30pm SAST and gain invaluable knowledge that will benefit you and your family for years to come. 
Whether you're looking for advice on fertility, nutrition, breastfeeding, giving birth, establishing routines, or preparing your relationship for parenthood, our event has something for everyone. You'll learn from the best in their respective fields, and you'll have the opportunity to ask questions during our live Q&A session. 
Don't miss this opportunity to get first-hand advice from the experts if you're a new or expecting parent or if you're a HCP, enhance the quality of care you offer your patients. Register now for Preparing for Parenthood and let us help you make the most of this incredible journey.
Here is what is on the
Agenda

CALM BABY: CONFIDENT PARENT
Occupational Therapist, author & founder of Parent Sense mobile app  

DEBUNKING THE MYTHS ABOUT INFERTILITY 
Reproductive Medicine Specialist at Cape Fertility Clinic 

NURITION BEFORE, DURING & AFTER PREGNANCY
Clinical Paediatric Dietician, author & founder of Nutripaeds 

GIVING BIRTH: WHAT YOU NEED TO KNOW
Midwife & CBE

A GUIDE TO ESTABLISHING BREASTFEEDING
Midwife & Lactation Consultant 

PREPARING YOUR RELATIONSHIP FOR PARENTHOOD
Relationship Counsellor 
SPECIAL GUEST - Gen of @graceandkindred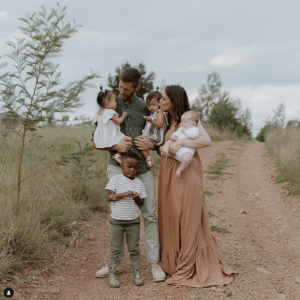 BONDING & ATTACHMENT WITH YOUR BABY
Mom of 4 under 4
If you are a HCP working with new and expecting parents, Preparing for Parenthood will offer you expert insights to enhance your patient care. 
Hosted by Parent Sense, the all-in-one baby app that takes the guesswork out of parenting, join our HCP community and get all of this and more: 
A free subscription to the Parent Sense app
Access to a Whatsapp Support group
Invitations to monthly or quarterly talks for your moms or colleagues
Benefits from our referral program
Special discounts on Meg's ISIT courses
5 CPD points for every course you sign up for


Find out more about joining Parent Sense Paediatric  Network here.