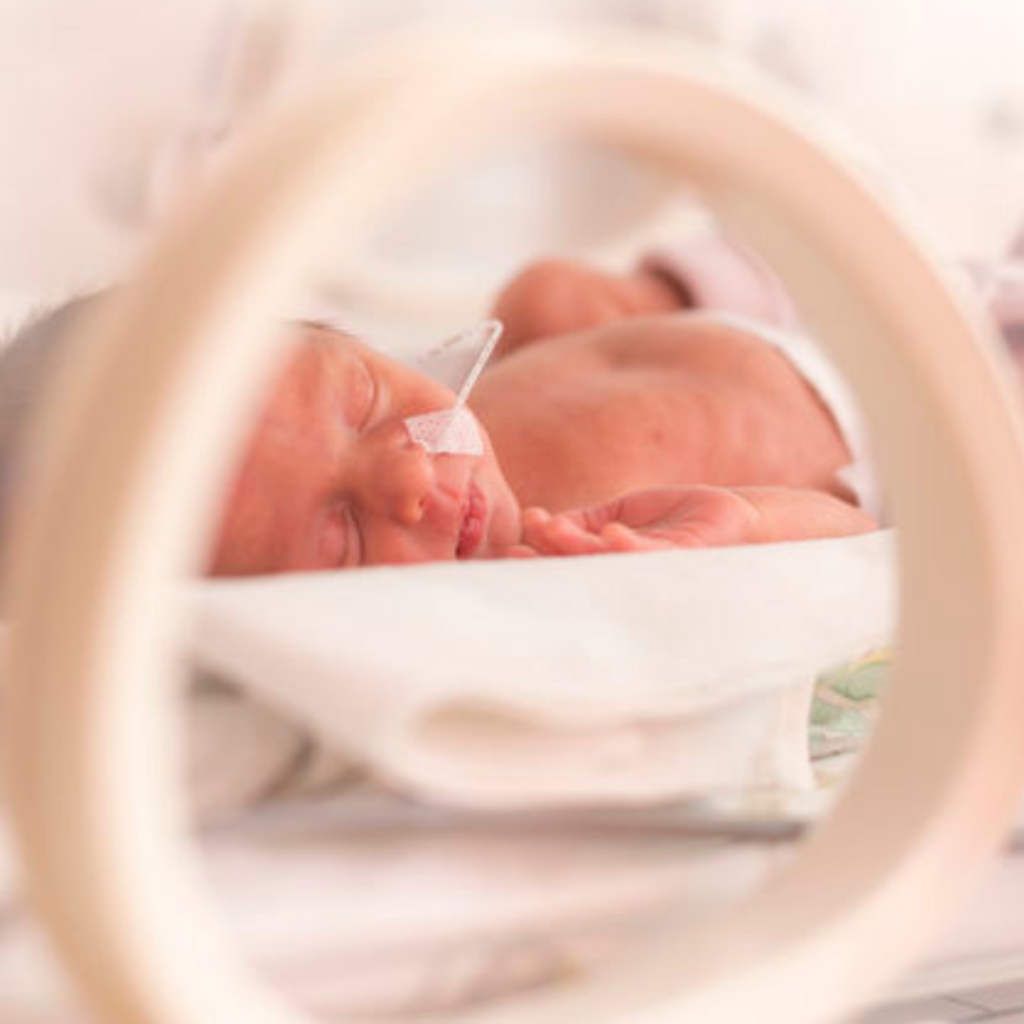 If you are pregnant, a preemie parent, paediatrician, nurse, therapist or Allied Health professional working with preterm infants, then this interactive online workshop is a must!
We've gathered together some of SA's leading experts in premature infant care to bring you an insightful, practical workshop with learnings that you can implement immediately to enhance the NICU experience for tiny lives.
Our host Meg Faure will be joined by panel experts Ida Du Plessis Fourie and Kath Megaw to answer your questions and provide commentary on the topics of the day:
SENSORY CARE IN THE NICU | Welma Lubbe, Neonatal Nursing Consultant  Professor 
THE NICU FEEDING JOURNEY | Kath Megaw, Clinical Paediatric Dietician
When: 15 NOVEMBER 2023 @ 8pm SAST | 6PM GMT
Where: Online (you will receive a Zoom linked on confirmation of booking)
Cost: FREE
Expectant parents and parents of premature babies are welcome to join:
Deepen your understanding of sensory care & preemie feeding as we emphasize the importance of a collaborative approach to nurturing premature babies
November is Prematurity Awareness Month and we're taking the opportunity to support & empower healthcare professionals working with preterm babies with an interactive, online workshop: Preterm Infant Care for Professionals.  
Hosted by OT, author & infant specialist, Meg Faure, the workshop will include practical knowledge & expertise 
from speakers Professor Welma Lubbe & Clinical Paediatric Dietician, Kath Megaw. 
Expert panelist Ida Du Plessis Fourie will be on hand to answer your questions and further emphasize the importance of a collaborative approach to nurturing babies born prematurely.
Here's more of what's in store: 
A deeper understanding of the importance of sensory care in the NICU 
How the physical environment impacts sensory development in preemies 
Explore the parents role in sensory development in NICU & at home 
Navigating the preterm feeding journey 
Monitoring and understanding what can limit feed progression 
Supporting mothers to establish breastfeeding, increase milk supply and master a good latch & sucking reflex 
The ideal pace at which to guide preemies along their feeding journey 
Who should attend this workshop?  
Expectant parents and parents of premature babies.
Paediatricians, Nurses, Therapists & Allied Healthcare Professionals working with preterm infants and their parents.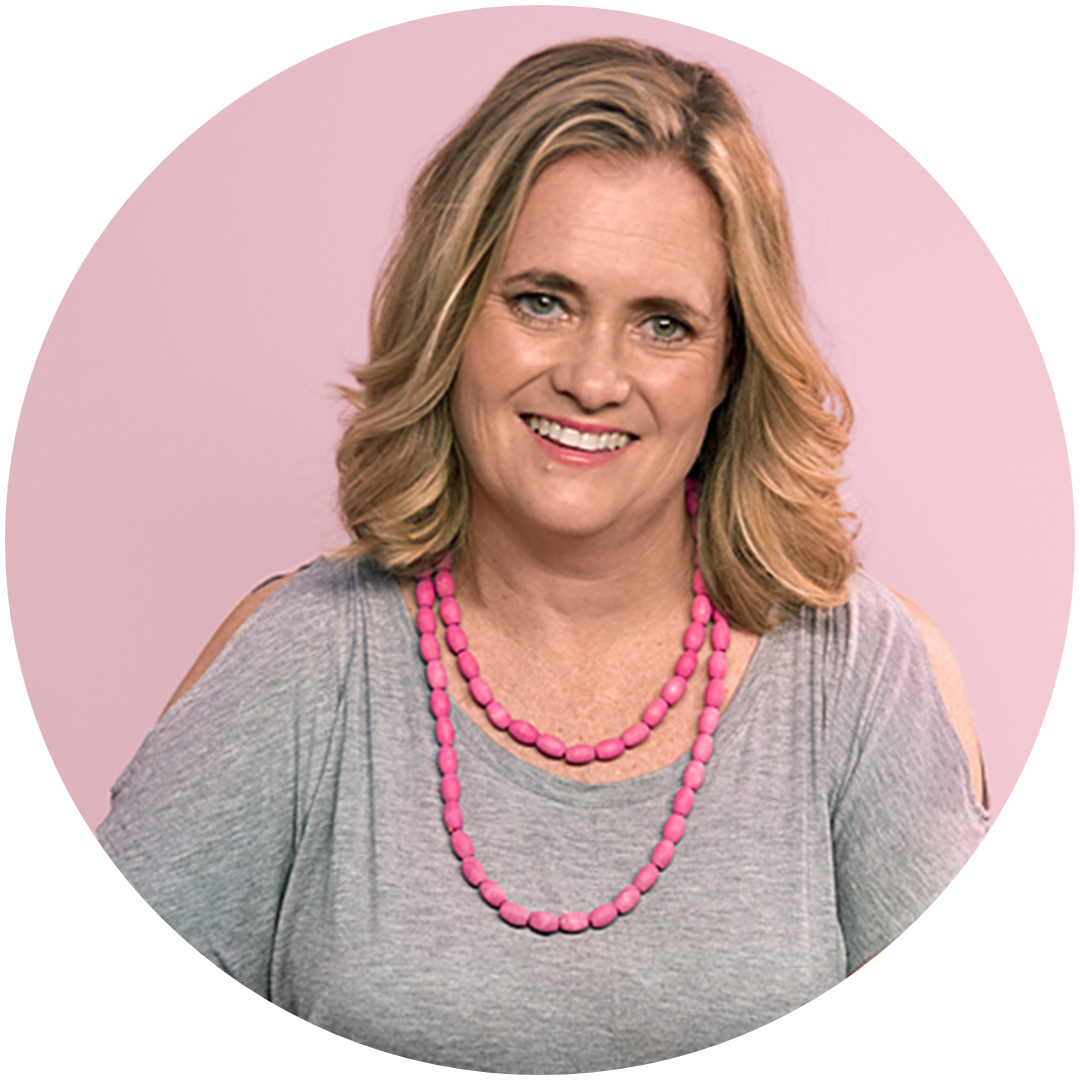 Megan Faure (B.Sc OT, OTR) graduated from the University of Cape Town with a B.Sc Occupational Therapy, having won the award for top research thesis in her year. From the outset her interest was in pediatrics. She has worked in various clinical settings including a pediatric rehab facility in New York, in private practice and a school for children with special needs. Passionate about parenting and helping parents of fussy babies, Meg makes it her life's work to communicate well-researched information in an accessible manner.
EXPERT PANELIST & PRESENTER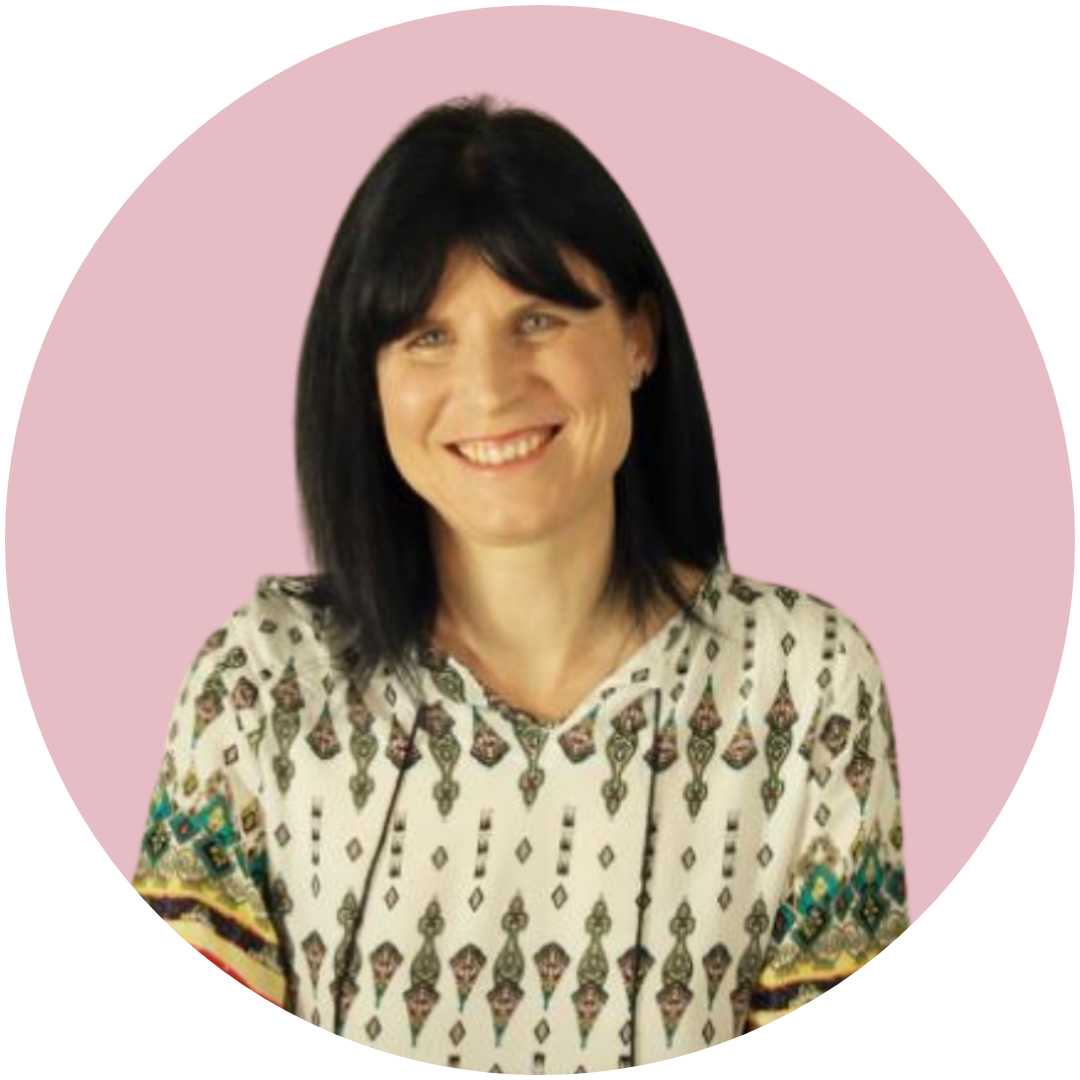 As a leading paediatric dietician, author and mother of 3, Kath's love and passion is helping parents navigate the feeding journey with their babies and children, by offering support, sound nutritional guidance based on science and love for promoting a healthy and happy relationship with food for baby and the whole family.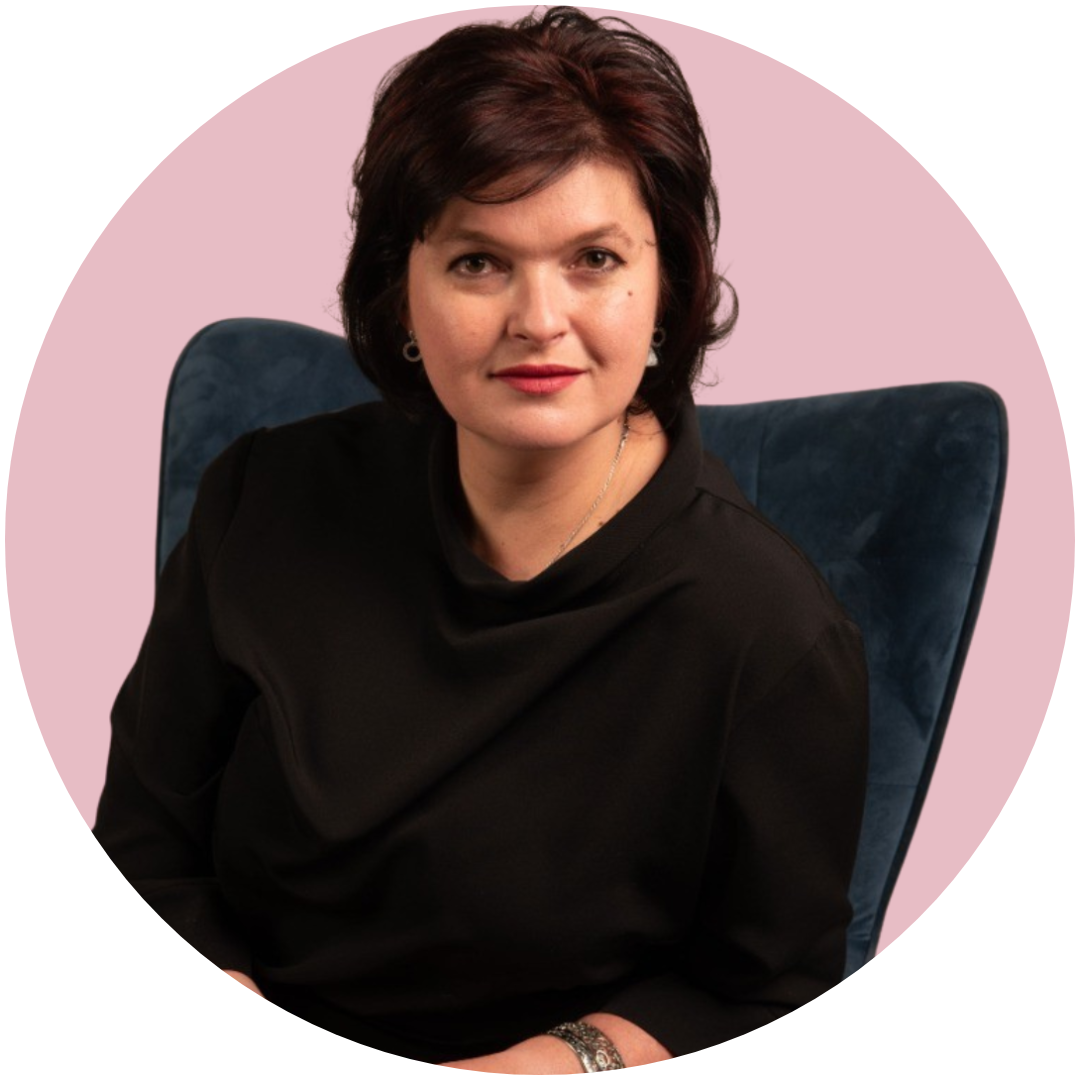 Ida is a Registered Nurse and Midwife, specialising in Neonatal Nursing. She holds a Doctoral degree in Maternal & Child Nursing: Advanced Midwifery and Neonatal Nursing Science (University of Johannesburg, 2020).
Ida is passionate about empowerment of nurses and midwives, including all other healthcare professionals involved with neonatal care, by sharing evidence based research through various platforms, to improve neonatal best practice.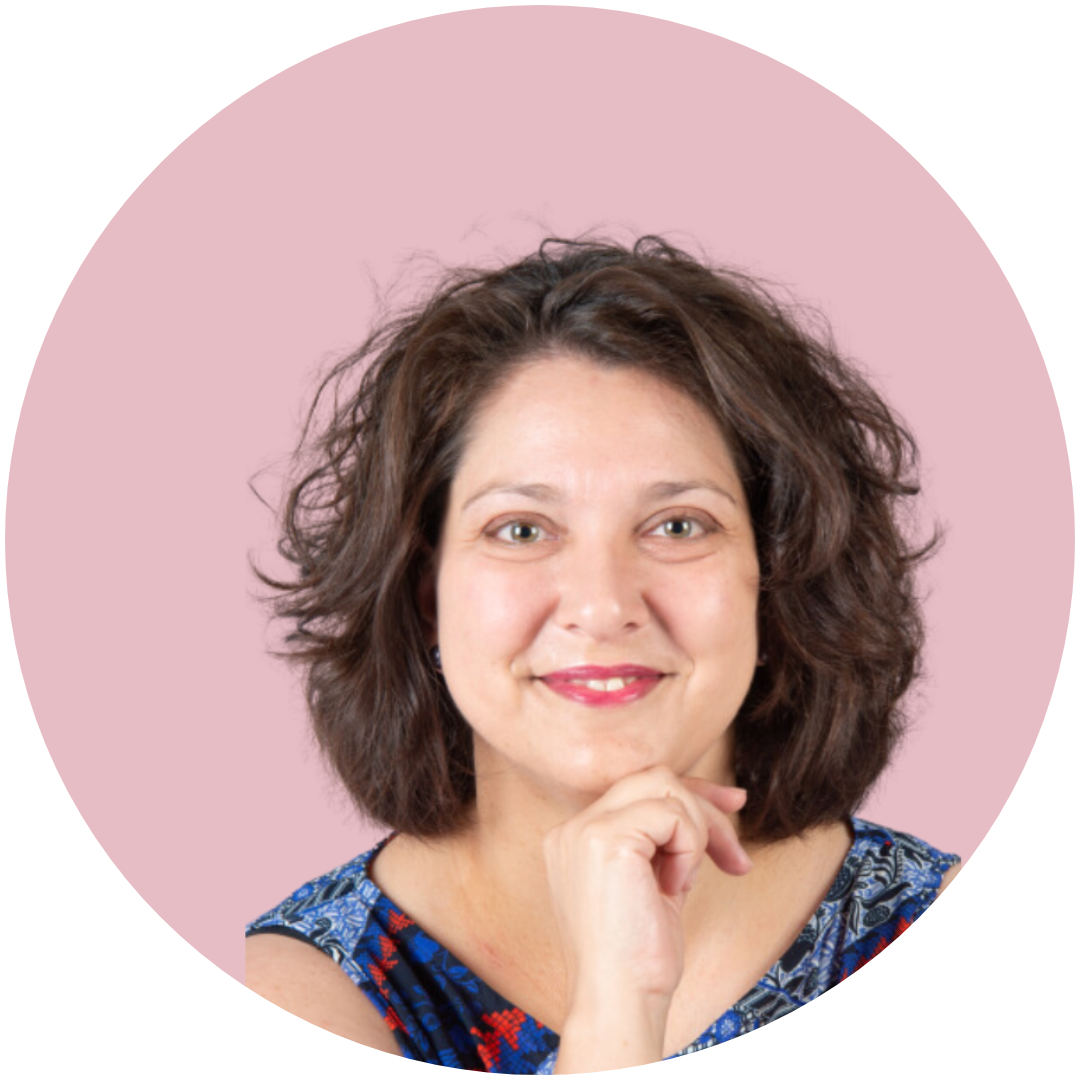 Prof Welma Lubbe Welma Lubbe is passionate about enhancing the quality of care in nursing and midwifery, particularly in preterm baby care.
Welma is also the founder of Little Steps – an online resource dedicated to premature baby care for professionals and parents.
REGISTER TODAY TO SECURE YOUR SPACE 
Join this insightful, science-backed workshop from SA's leading healthcare professionals.
Stand a chance to win your share of prizes to value of R9000 from our favourite Mum and Baby brands