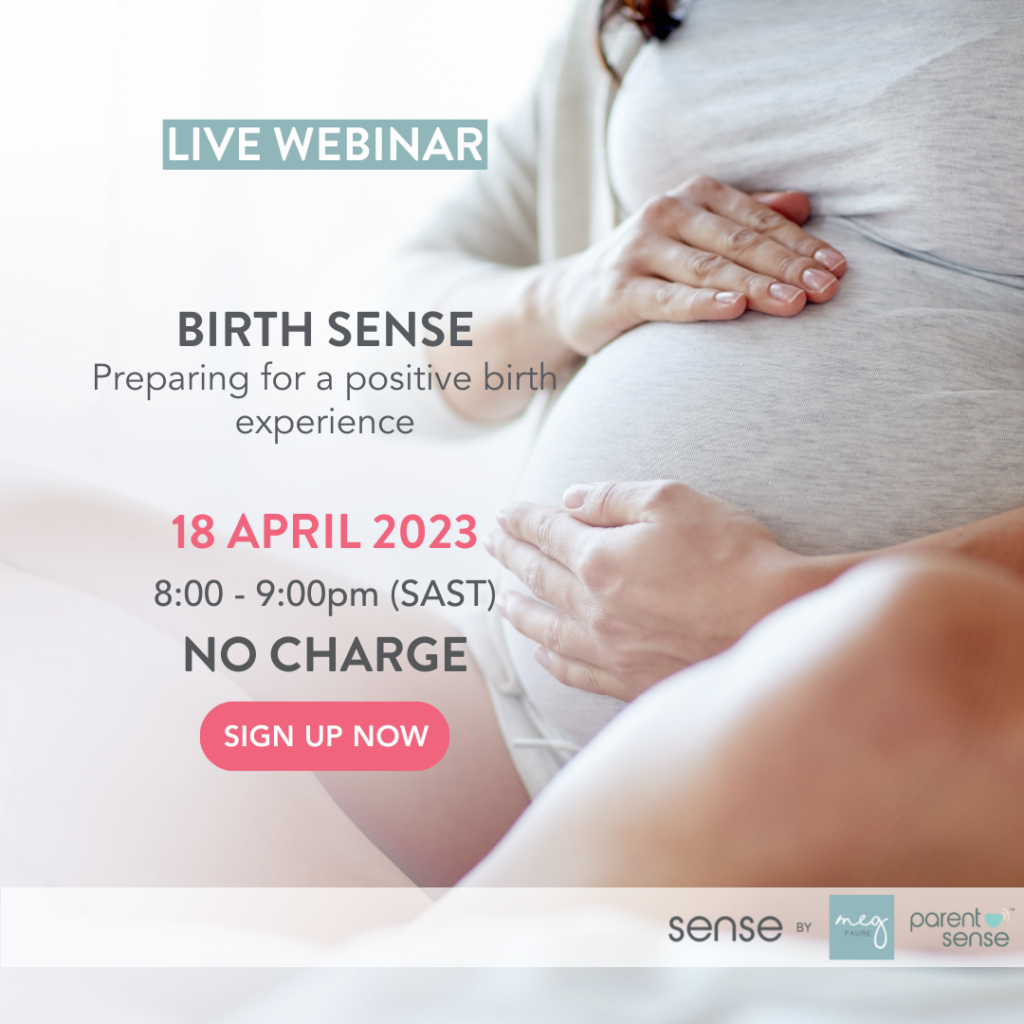 Why do so many women experience stalled labour? What impact does fear and anxiety have on the progression of labour? What strategies do you have to prepare for a successful delivery?
If these questions are on your mind, join us for an informative and empowering webinar. Birth Sense: Preparing for a positive birth experience, is hosted by Meg Faure and presented by SA's leading antenatal expert and Childbirth Educator, Tina Otte.
This webinar will delve into the ways you can prepare yourself and your partner for a positive birth experience. Here's more of what's in store: 
The role of hormones in labour 

The common fears that can impact labour and how to cope with them

Effective labour positions to aid progress

Useful relaxation techniques and the importance of mindfulness
And so much more! Whether you're a first-time mom or you've been through labour before, this webinar is for you. Join us on 18 April at 8:00 PM SAST to prepare for labour and birth and increase the likelihood of a positive birth experience.
What: Birth Sense, Preparing for a positive birth experience
When: 18 April 2023 @ 8pm SAST
Where: Online (you will receive a Zoom linked on confirmation of booking)
Cost: FREE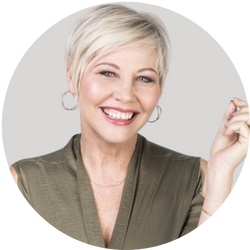 Tina Otte is an experienced Midwife and International Certified Childbirth Educator (ICCE) with over 35 years of private practice teaching expectant couples. She is also a published author of 5 books on pregnancy and birth, a specialist in prenatal fitness instruction, and a certified infant massage instructor (CIMI). Tina has trained health professionals and worked as a specialist editor for 'Your Pregnancy Magazine'. She is married for 42 years to Ralph and is a proud mother of two adult daughters and grandmother of four.
PROUDLY BROUGHT TO YOU BY